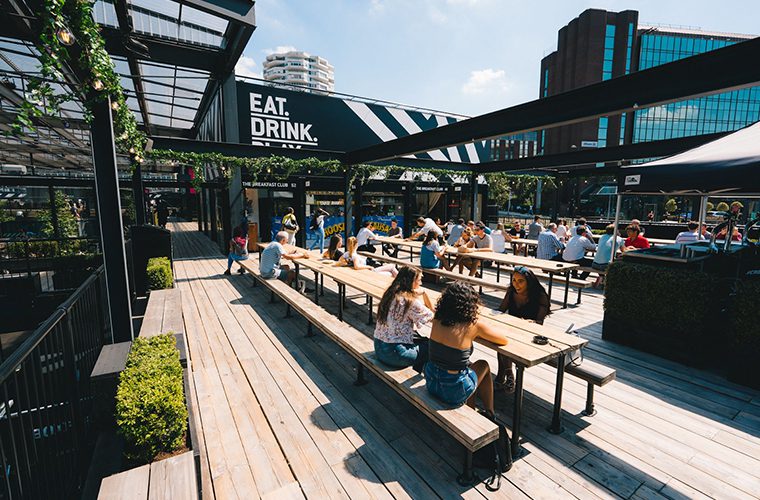 Al fresco dining done right: tips for expanding your restaurant's outdoor experience
4 MONTHS AGO
Since the COVID-19 pandemic, outdoor dining has become more popular than ever before. Restaurants that didn't previously offer outdoor seating had to quickly adapt, and those that did have outdoor seating had to expand their space to accommodate more customers while maintaining social distancing requirements.
While life has returned to normal, the popularity for outdoor dining hasn't waned. With summer on the horizon, the appeal of eating alfresco is only going to increase. If you own a restaurant and want to expand your outdoor dining experience, there are several steps you can take to make your space more inviting and comfortable.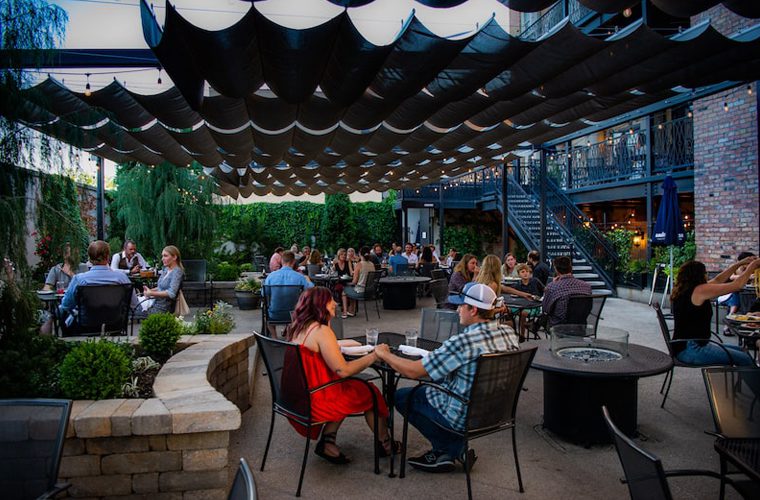 1. Choose the right location
Choose the right location: When it comes to outdoor dining, location is key. You want to choose a space that is accessible, visible, and comfortable for your customers. Consider whether the space is easily accessible from the street, whether there is enough space to comfortably seat your guests, and whether the area is well-lit and has adequate shading. If you have a large parking area or patio area, this can be a great place to start.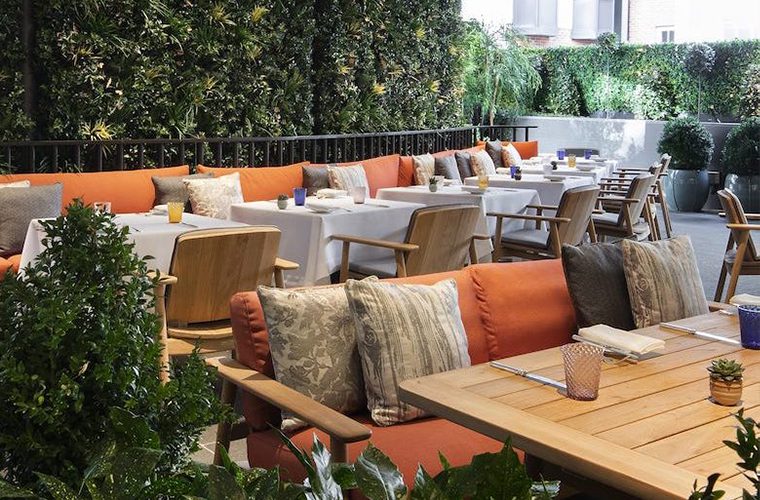 2. Invest in quality furniture
The furniture you choose for your alfresco dining space can make a big difference in the overall experience for your customers. Invest in high-quality, durable furniture that can withstand the elements and frequent use. Choose furniture that is comfy, with plenty of cushions and pillows. You could even provide a basket of blankets for customers to use, in case the temperature drops. You might also want to consider investing in shade umbrellas or awnings to provide relief from the sun and rain.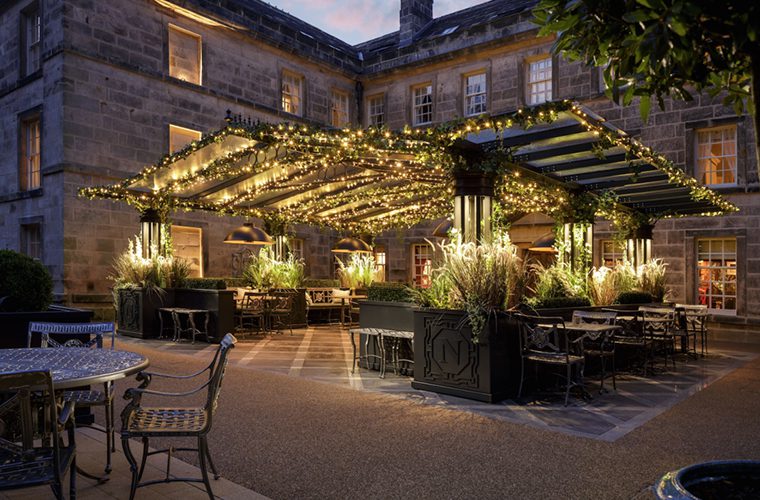 3. Add decorative touches
Decorative touches can add warmth and charm to your outdoor dining space. Why not consider adding potted plants, hanging baskets, or other greenery to your space? You could also add decorative lighting, such as fairy lights or lanterns, to create a cosy and inviting atmosphere. And don't forget about music – adding some background music can help set the mood and create a relaxing ambiance.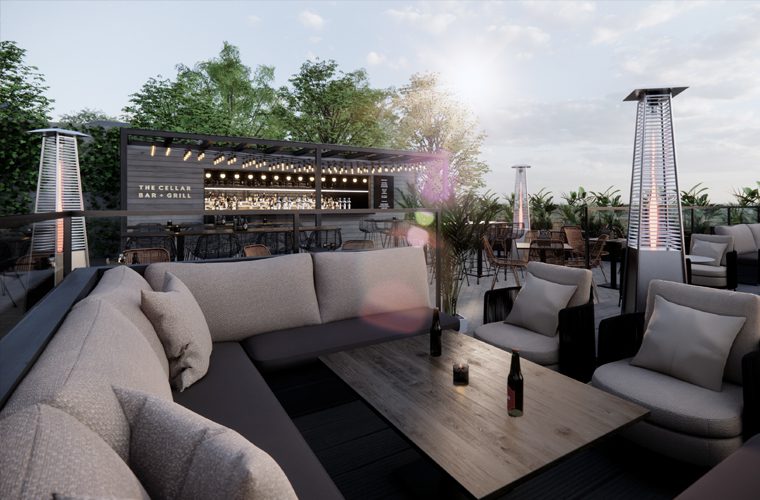 4. Provide heating and cooling
With UK summers getting ever warmer, customers may appreciate misting fans to help them stay cool. And during the winter months, providing heating options such as patio heaters or fire pits will help keep the chill of for your customers. While these are an investment, they do mean you can continue to use the outside area when the temperature drops, and thus cater for more covers.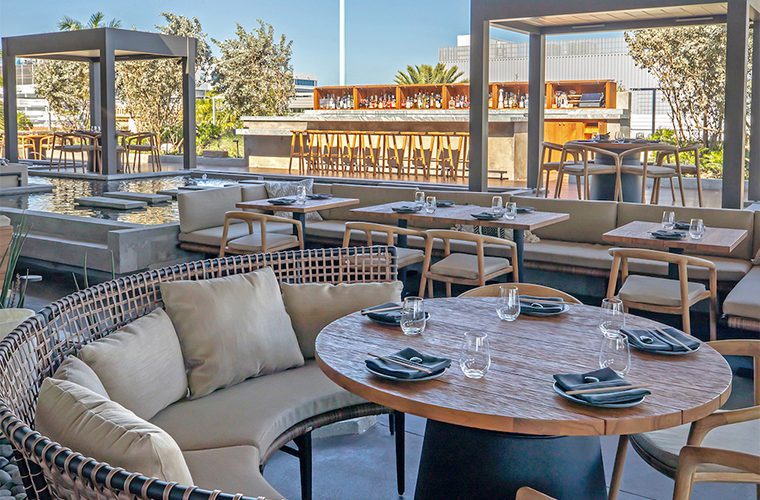 5. Offer a variety of seating options
Not all customers will want to sit in a traditional table and chair setup. Offering a variety of seating options – such as lounge seating with low tables - can help accommodate different preferences and group sizes. You might also want to offer bar seating or high-top tables for customers who prefer a more casual dining experience.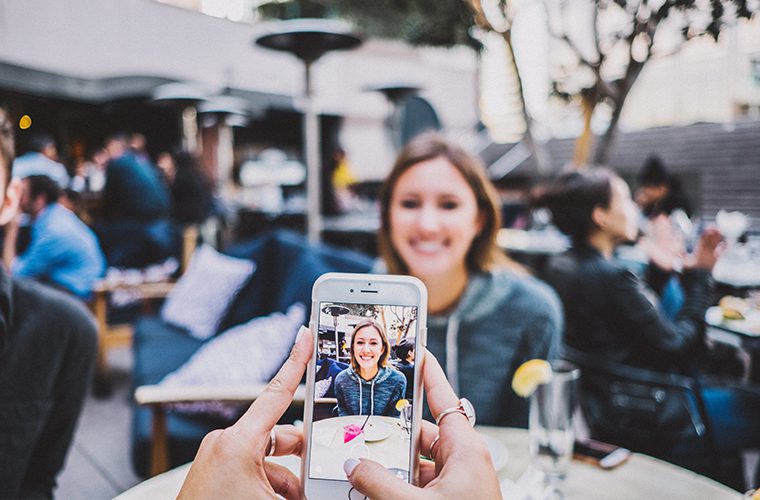 6. Use social media to promote your outdoor dining experience
Once you've created an appealing outdoor dining experience, it's time to let your customers know about it. Use social media to promote the new area, sharing photos of your space and menu items to entice customers to come and dine with you. Encourage customers to check it out for themselves by offering special promotions or discounts for customers who dine outside, such as happy hour specials or free appetisers.
Are you looking to revamp an outdoor space at your establishment? At Dawnvale, we understand the importance of creating a memorable dining experience for your customers, both indoors and outdoors. We provide end-to-end solutions that take you from the project's inception to its ultimate execution. Get in touch with us now to discover how we can assist you.