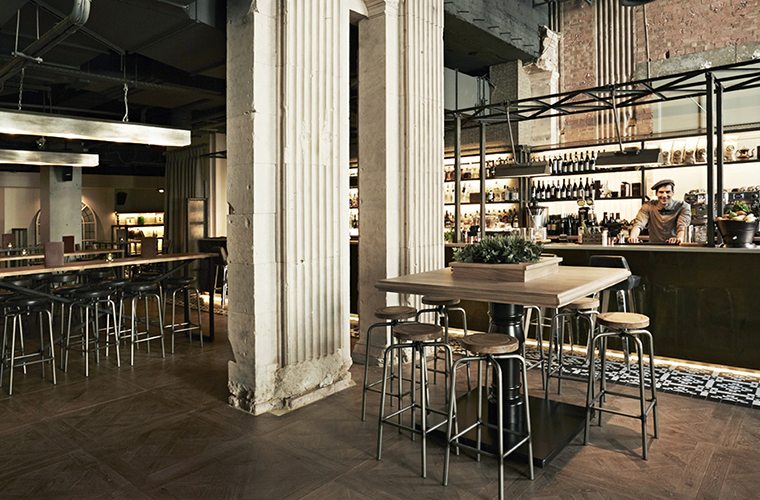 All the components you need for a successful bar or restaurant design
5 YEARS AGO
Designing a bar or restaurant is no easy task, and there are so many different elements and aspects to consider when doing so. As well as taking into account your target customer, budget, space and the product you are going to be serving, there are four key components you need to get right in order to have a prosperous bar or restaurant design.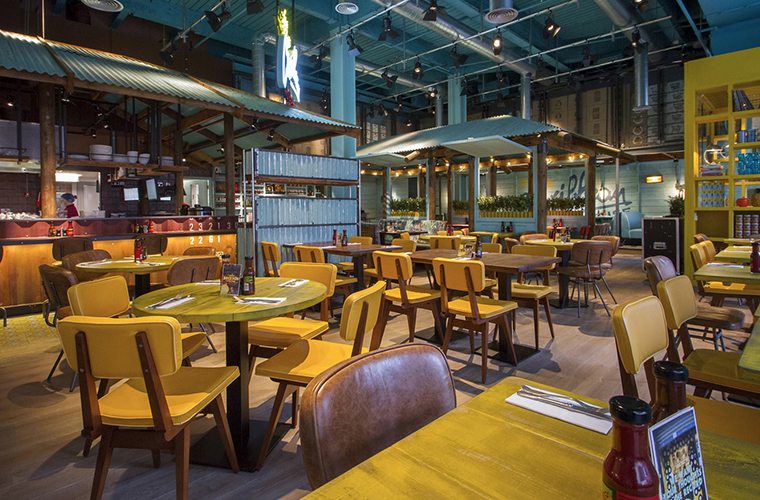 Theme
Your theme is the first and most vital element when it comes to bar and restaurant design. Choosing your theme early on is essential as this is what ties many other elements of your design, from the flooring to the lighting, together. Choose a theme you know will stand the test of time, that works with the product you are serving and the space you have available.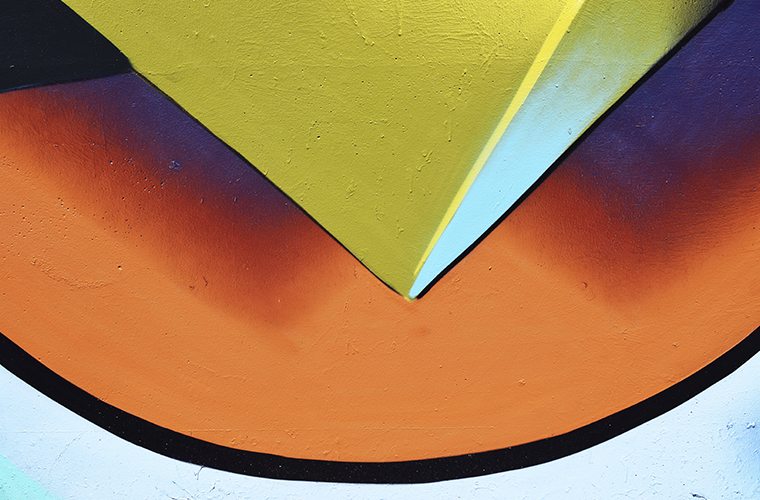 Colour palette
Once your theme is chosen, choosing your colour palette is next on the list. Look at the connotations of certain colours and how they will tie in with your theme – do you want you space to be light and airy or dark and moody akin to an old-fashioned speakeasy? Perhaps you want a bar that oozes sophistication and decadence – whatever it is, ensure your colour palette works to complement that theme.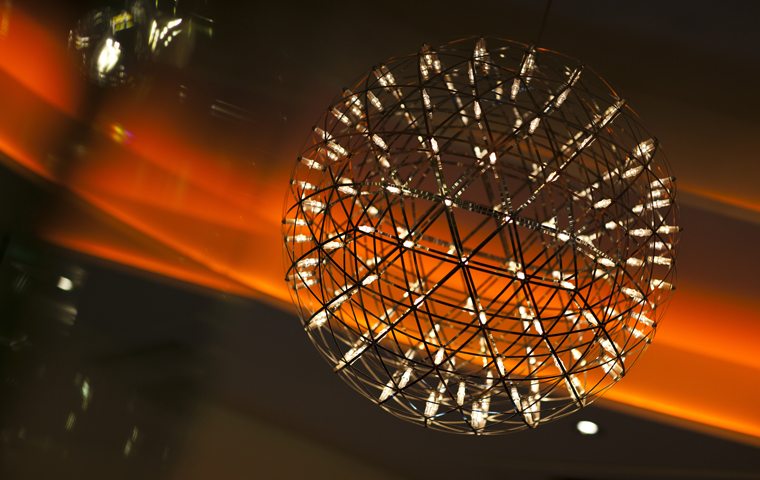 Lighting
Lighting is another key component when designing a bar or restaurant. Again, think about your theme and how your lighting will work with this: mood lighting works well if you want to create a romantic evening atmosphere, whereas brighter lights work better during the day. Also consider the types of lighting: neon lights complement quirky, modern themes, whereas classic, antique-style lighting can work well in a more traditional space.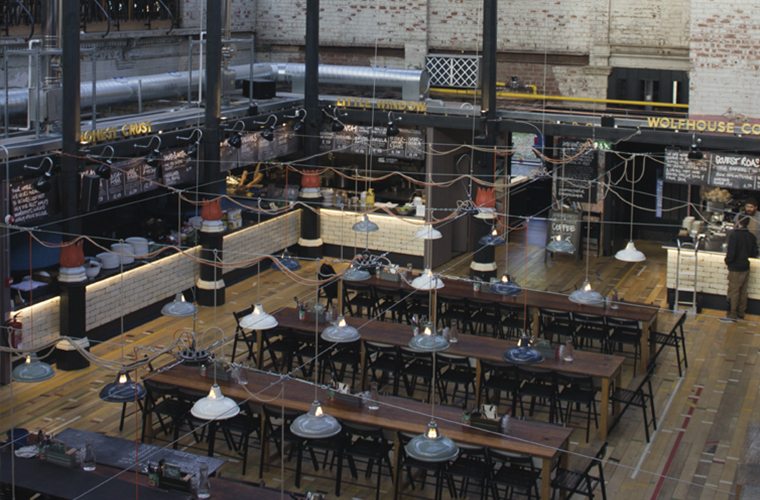 Layout
A restaurant or bar with a bad layout is never going to be successful. When designing your bar or restaurant, consider how your customer is going to make their way through the space and how well that works. Is it easy for them to find a seat or get to the bar? Are the toilets easily accessible for them? You also need a layout that works for the staff in your restaurant: is the kitchen easily accessible for the waiters and waitresses? If you're designing a bar, is the bar laid out so that the bartender can quickly and easily make drinks? All of these things are vital when creating a design that looks good, but also works well, too.