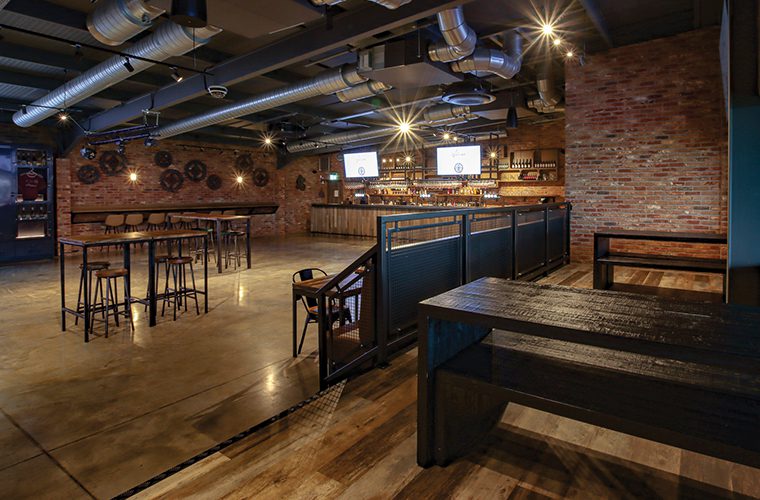 Dawnvale 2022 year in review
2 MONTHS AGO
LOOKING BACK ON 2022 the Dawnvale team has been looking back on a bumper year packed full of interesting, challenging and even award-winning projects. We've been busier than ever, helping countless bars, hotels, and restaurants to create stylish new looks, modernise their commercial kitchens and create elevated offerings for guests up and down the property.
Here, we're recapping some of our highlights: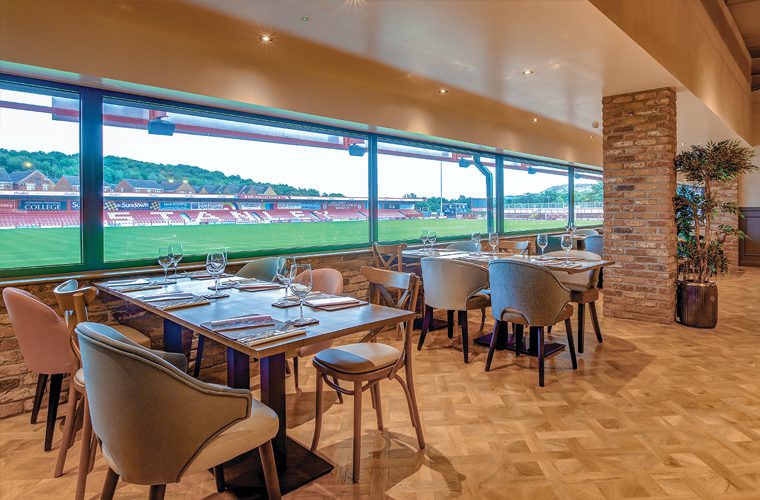 January – February 2022
The Dawnvale team started the year in Lancashire and in Wales.
In Lancashire, we were called in by Accrington Stanley FC with a brief to help the club elevate the match day experience for fans. The £2.5 million renovation project saw us working with Space Invaders to create three new contemporary hospitality suites; the Chairman's Lounge, the 1968 Lounge and The Snug. We delivered a full fit out including flooring, two commercial kitchens, three bars and suite lighting.
Simultaneously, we were on site at Y Seler, in Aberaeron, Wales. A boutique hotel, restaurant, and bar, we worked with Studio SEVERN to totally overhaul the old building with a full renovation and refurb. Our work included the design of the space's three luxury bars and new commercial kitchen, which delights guests with fresh, seasonal dishes.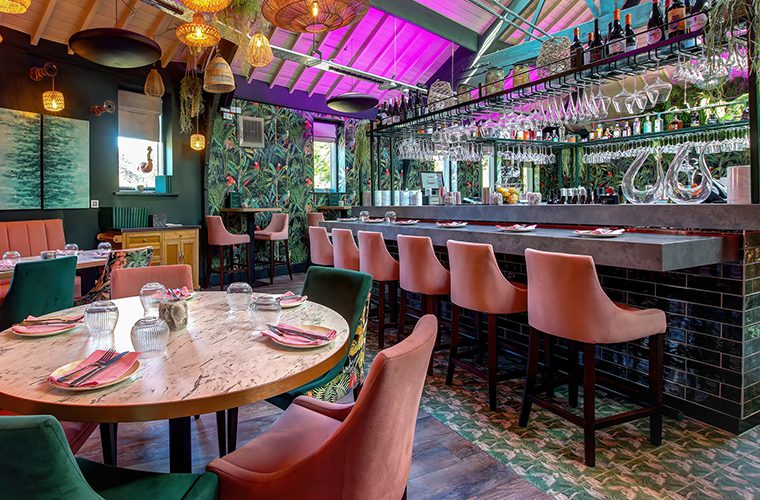 March 2022
In March, we began work on a home bar design and fit out for a beautiful house in Formby. The crisp, modern bar design was based around a solid timber wine storage feature, which held over 200 bottles. We worked to the client's brief, creating fixed seating and comfortable bar stools to develop a warm, welcoming space that's a dream for anyone who loves to entertain.
March also saw us back in Altrincham and partnering once again with the team from the Stamford Arms. They invited us back to handle the bar and restaurant fit out for their new venture next door, The Ugly Duckling. With tropical prints, an island bar with concrete effect top and delicious cocktail offering is a Caribbean dream and was just the antidote to March's chilly temperatures!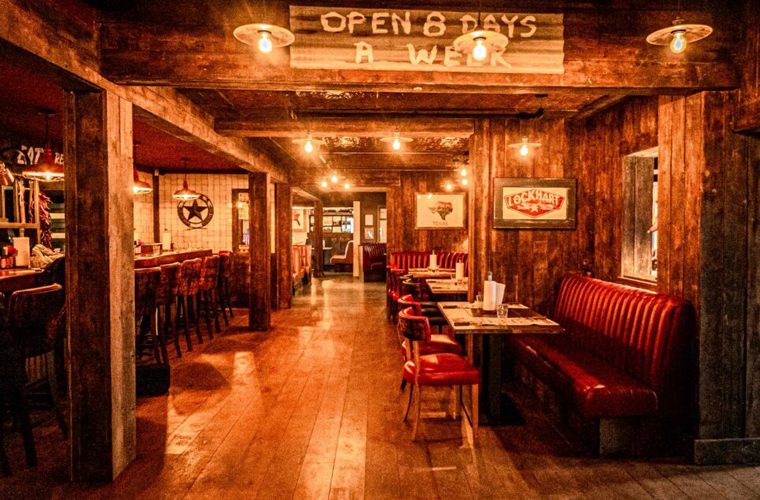 April 2022
April was an incredibly busy month, with a trio of large projects on the go. We designed and fitted a bar and kitchen for Bar Lounge Chester, close to Chester racecourse.
We also completed a bar install and kitchen design project at All Stars Bowling in Holborn and installed a bar and kitchen at another Hickory's Smokehouse Venue, this time in Hutton.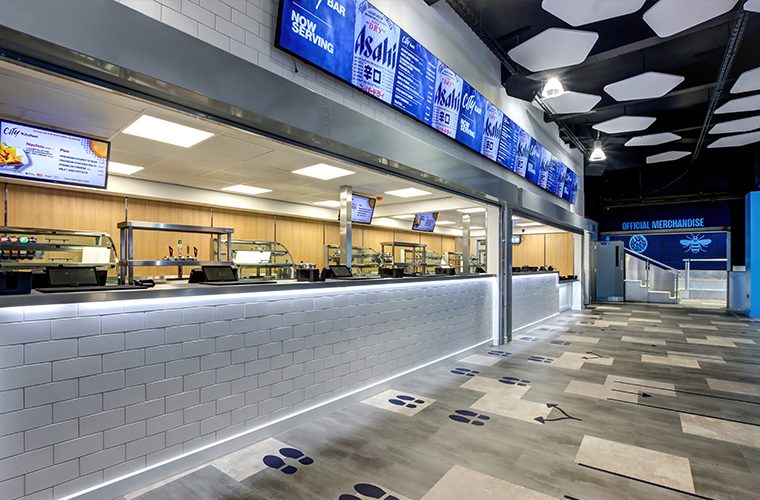 May – August 2022
As the summer rolled up, we had our sleeves rolled up working on a major stadium refurb project for a local Premier League team. This included the design, installation and fit out of several new spaces, including food concessions, bars, and entertainment zones.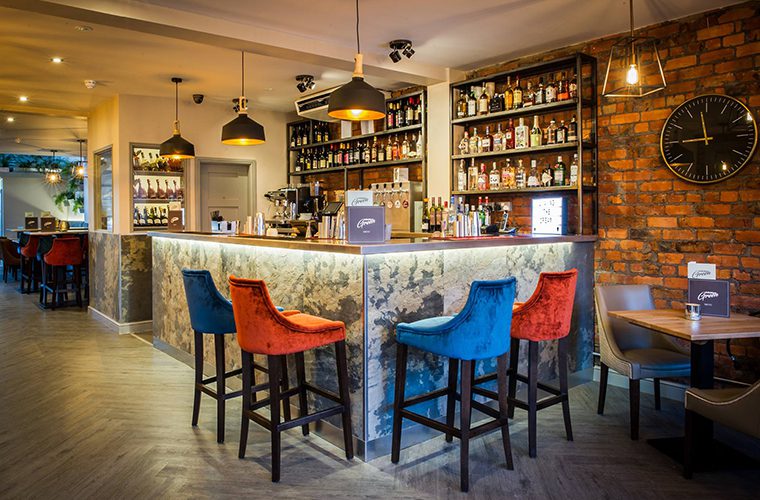 June 2022
June saw us visiting our old clients at Suburban Green, with projects taking place at Macclesfield and Wilmslow. In Wilmslow, we carried out changes to the commercial kitchen and bar and then undertook another home bar. For that project, we were tasked with bringing an incredible design, created by Kingston Shaw Design, to life in Noctorum. The resulting contemporary, freestanding home bar with display cabinets features black granite and recessed LED strip lighting.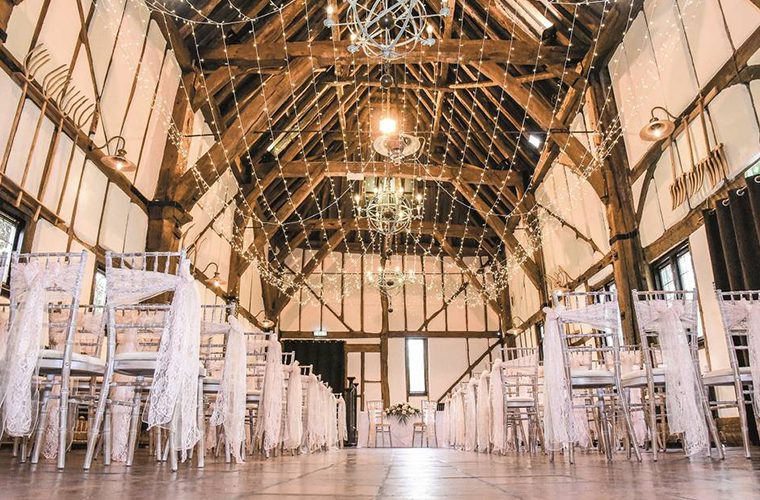 July 2022
July's home bar project saw us transforming a small space into a focal point for entertaining, with seating area and handy storage space. Our team was also on site at Barns Hotel in Bedfordshire. A country wedding venue, we completed a full design and fit out to add modern new touches.
July saw us additionally heading to Doncaster, where we designed, manufactured, and installed two bars in the main bar and function room at Buck House.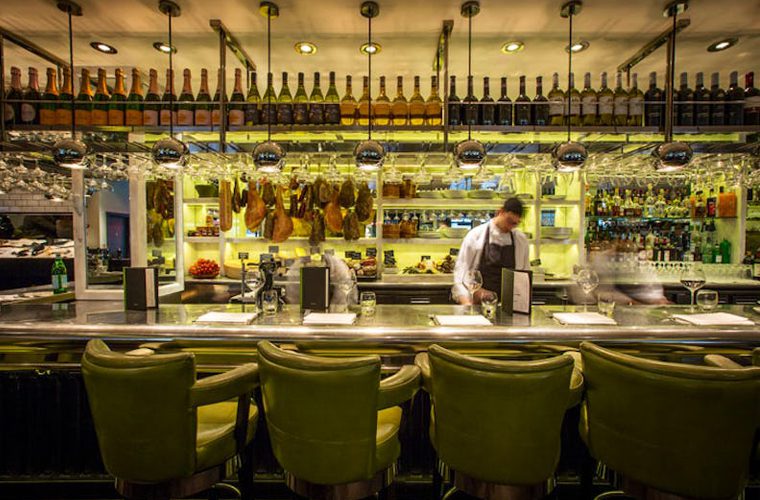 September 2022
We had yet more home bar projects on the go in September and completed a full fit out at the contemporary Italian chain Piccolino's location in Heddon Street, London. With a dramatic open kitchen, private dining, and spacious terrace, this beautiful space is fitting of its exclusive Mayfair location.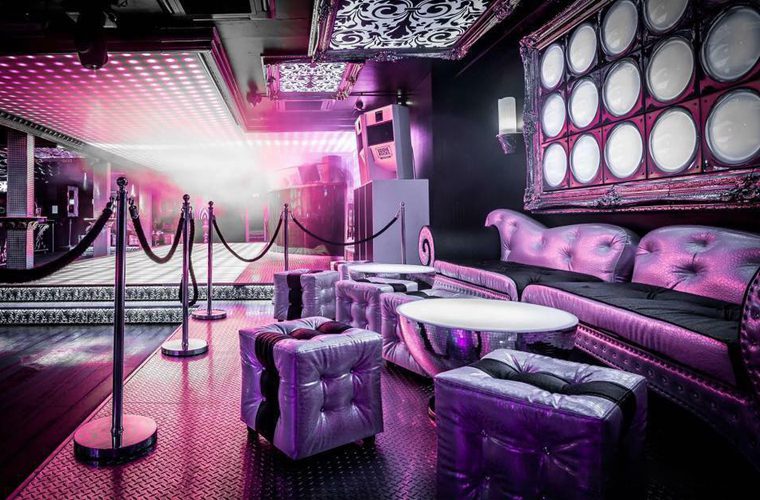 October – November 2022
As we approached the end of the year, there was no let-up in our project calendar with more home bars designs and installed and a full design and fit out getting underway at Eddie's Night Club in Haverfordwest, Wales.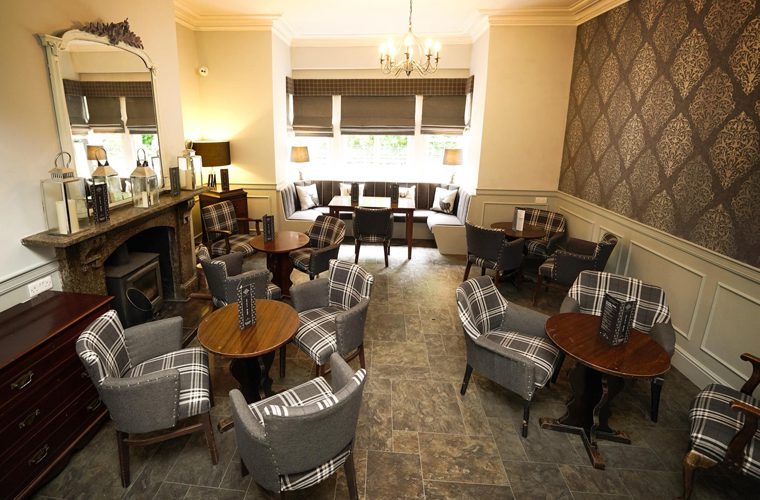 December 2022
We're now looking ahead to 2023 and are in the planning stages for several exciting projects which will soon get underway. These include works on the Dressers Arms and Gwydyr Hotel, which will get underway in the New Year.
If you'd like to speak with Dawnvale about your 2023 project, please complete our contact form to schedule a consultation.