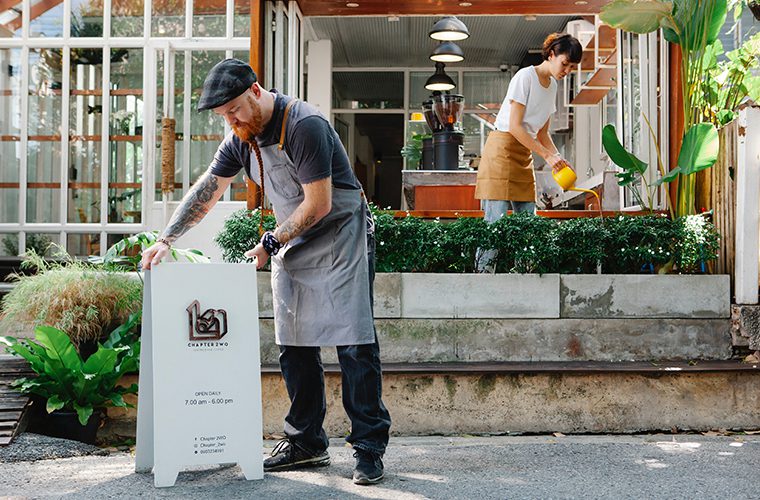 What can the hospitality industry expect from 2023?
10 MONTHS AGO
Three years on from the start of the 'great reset' of the hospitality industry caused by the Covid-19 pandemic worldwide, the aftershocks are still being felt - along with the ripples caused by Brexit in the UK. But necessity is the mother of invention, and the hospitality industry is rising to the challenge.
As we step into 2023, we look at the trends we're likely to see in bars, restaurants and other hospitality venues in the months ahead.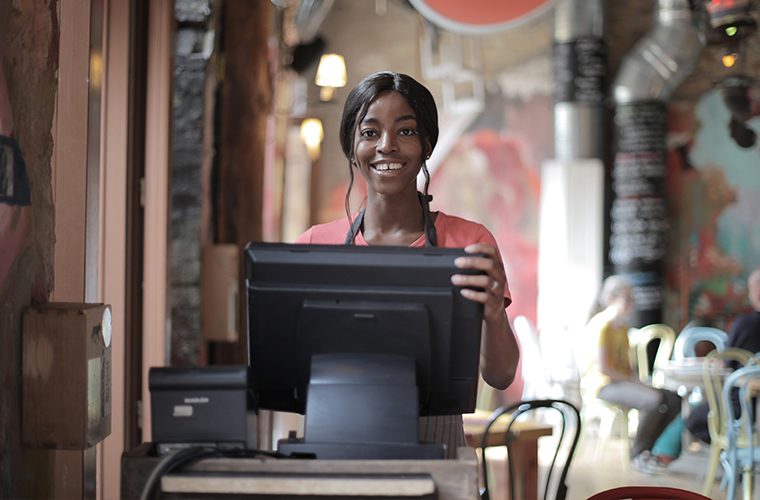 A new relationship with staff
It is no secret that staff shortages have been the bane of the hospitality industry for the past few years, thanks to challenges posed by Covid-19 and Brexit. As hotels and restaurants raised wages to try and attract more staff, one thing became clear: while higher wages were desirable and an important factor in staff retention, younger generations have different expectations when it comes to their workplaces.
Industry leaders have overwhelmingly caught on, and in 2023 we can expect a new focus to develop on the well-being of staff, with benefits and amenities designed to make the work experience even more fulfilling. Happy employees are more likely to stay, and more likely to work well - which will certainly impact customer satisfaction, too.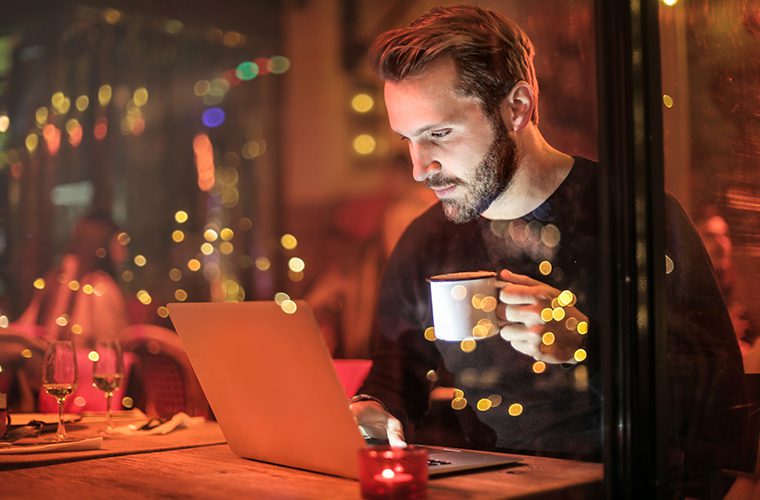 Workspaces for digital nomads
Forget the old style hotel conference rooms: with remote working on the rise, business travellers - always an important client base in the hospitality industry - have changed forever.
The concept of 'bleisure' travel - business travellers who add leisure to their trip - has grown past the old trend of simply adding a couple of days for sightseeing at the end of a work trip. With flexible work arrangements now the norm for many, the lines between the working day and leisure travel have blurred, and needs have subsequently changed.
Room design will acknowledge that, with a working space for guests in hotel rooms and fast internet a must in bars and restaurants. We may also see bars and food venues building in space for those bringing a laptop to work for a few hours with places to plug in, offers on food and drinks packages and recharging stations.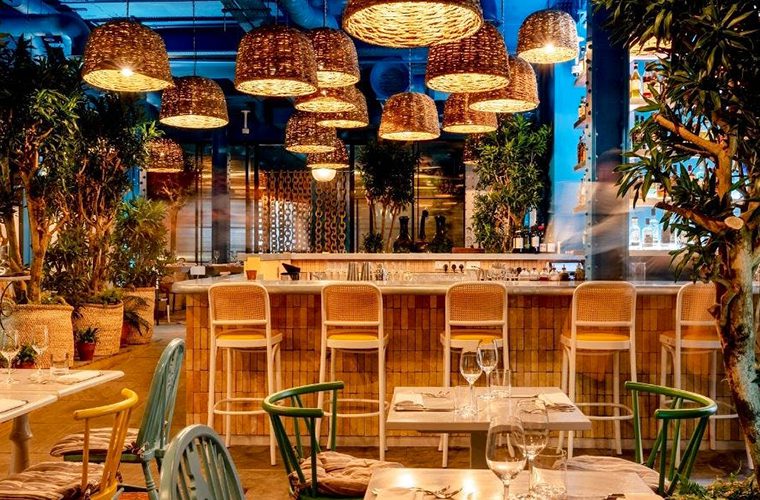 Sustainability on demand
Sustainability is on the mind of an increasing number of guests, particularly younger generations. According to Booking.com's Sutainability Report, a whopping 83% of people think sustainability is 'vital'. These people will be more likely to stay, drink, dine and entertain in venues where a clear effort is being made to reduce environmental impact as much as possible.
Incorporating natural materials in bar and restaurant design, the use of clean energy, a focus on seasonal ingredients and other green best practices in maintenance, services, logistics, and supplies, will not go unnoticed.
We're already seeing venues striving to go greener, with experimental bars and restaurants adopting zero waste policies and using leftovers, peelings and other bits that would usually end up in the bin in fresh, exciting new ways. Kitchen gardens, living walls and herb and veg boxes are creeping in too, giving bar staff and chefs access to the freshest of ingredients to garnish drinks, muddle into cocktails or grace the plate.
A greener mindset can also influence building design, with sedum roofs a trend that we are increasingly seeing here at Dawnvale.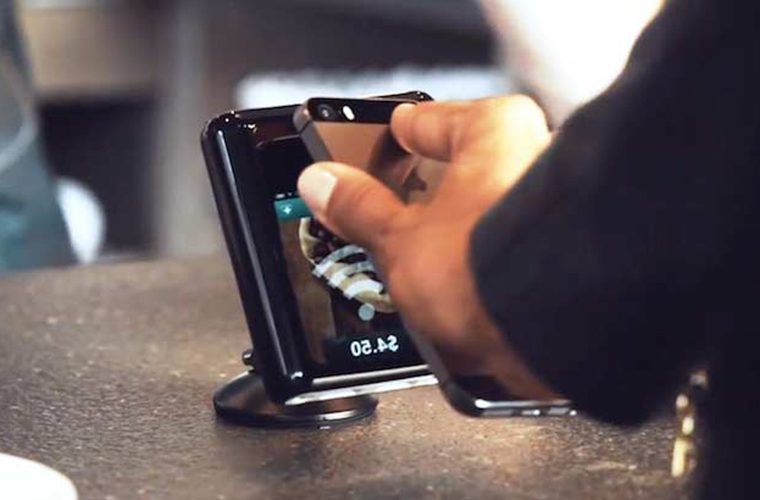 Investments in technology
The demand for sustainability in hospitality does not mean guests will want to feel as though they have travelled back in time - on the contrary, keeping up with technology is of the utmost importance. Voice recognition and control, facial recognition, mobile check-in, and even virtual reality are increasingly common in the industry and enhance the experience of guests.
Technology also allows busy teams to streamline time consuming processes, from managing reservations, placing orders, and taking payments to accounting and updating inventory. As a matter of fact, sustainability and technology can and do go hand in hand!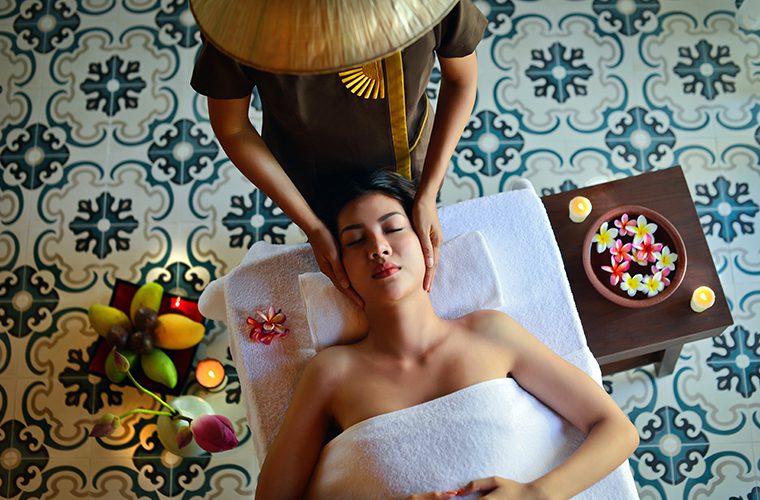 Wellness and self-care
The need for self-care has never been as keenly felt as it is now, after a worldwide pandemic, and the average SPA is no longer enough. Fitness centres, outdoor activities, healthy food options and personalised treatment plans by experts are increasingly important offerings; the hospitality industry is aware of this fast-growing trend and will move to meet the demand in 2023 and beyond.
If you're planning a 2023 project, schedule a consultation with our team today.